Welcome to Ness City Unified School District 303
OUR MISSION - to enable all students to reach their maximum levels of achievement to become responsible, productive citizens.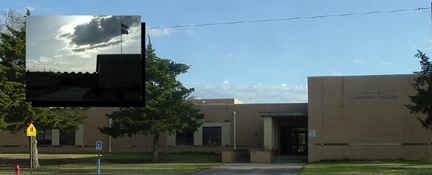 Ness City High School and Ness City Elementary are full accredited by the State of Kansas. Ness City Schools are committed to providing your students with a high quality education!
The schools offer services to students in speech, counseling, special education, gifted education, Title I, and health services. Each school has an up-to-date library with full-time staffing and available computers. Additional resources are accessible through the inter-library loan service.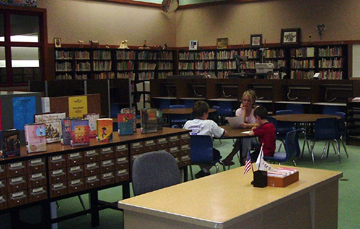 The elementary school offers art, physical education, music and band (grades 5-8) in addition to the regular classroom academic curriculum. We also offer MTSS interventions in both Math and Reading. Both the Accelerated Reader and Math programs are utilized in the elementary. The 7th and 8th grade have departmentalized classrooms.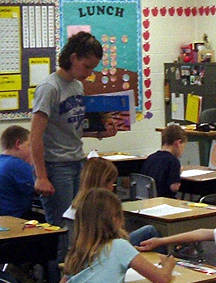 Ness City High School offers classes in art, industrial arts, vocational agriculture, science, family and consumer sciences, Spanish, biology, business, physical education, language arts, mathematics and social science.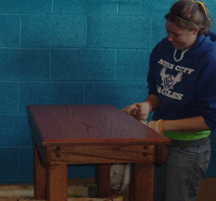 Ness City has an aggressive technology growth plan in progress. All schools are networked and Internet ready. Our elementary had two computer labs available to staff and students and our high school and junior high have implemented an one-to-one iPad initiative. All of our classrooms currently have overhead projectors. We are in the process of incorporating Promethean Boards in our classrooms. The majority of the elementary classrooms have been fitted with Promethean Boards and many of the High School classrooms have been. We are currently working to update our elemetary student technology.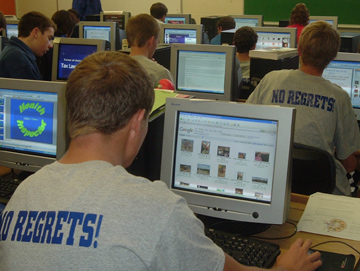 An ITV classroom is located in the elementary building. Spanish and Dual Credit College English are offered through this medium. Students at the high school have excelled in various ways. Our sports teams have enjoyed success. Our non-athletic programs are successful and active as well.
Students at both the high school and elementary school have reached Standard of Excellence on State Reading, Math and Science for several years.
USD 303 is looking forward to an exciting academic school year!
Both the high school and junior high are members of the Central Prairie League. Other schools in the CPL are Claflin, Kinsley, LaCrosse, Macksville, Otis-Bison, Quivira Heights (Bushton), St. John, Ellinwood, and Victoria. Each of these schools is a solid 1A or 2A school that supports a wide range of activities for their students. The activities include speech/drama, music, scholar's bowl, and academic teams.
High school athletic activities include football, volleyball, cross country, basketball, track and golf. Junior high athletic activities include cross country, football, volleyball, basketball and track.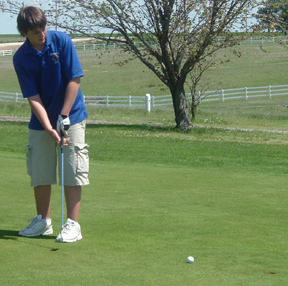 Other extracurricular activities offered in the high school are FFA, FCCLA, KAYS, Student Council, art, band, vocal, scholar's bowl and academic teams.
There is something for everyone in USD 303!